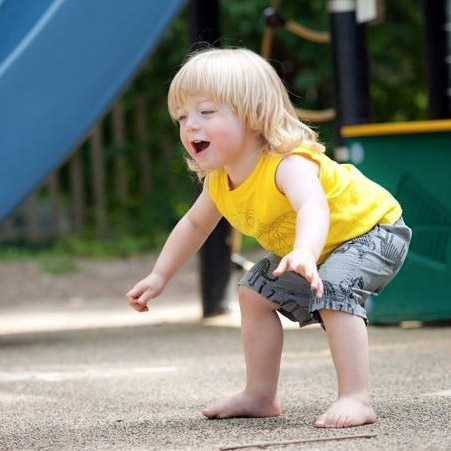 The Center for Assessment And Treatment (CAAT) provides comprehensive neuropsychological evaluations for children, adolescents and adults. We specialize in helping clients identify and address conditions that impact daily life including social and self-regulatory disorders, emotional dysregulation, learning and attention difficulties, and other neurological conditions. Our detailed analysis of individual strengths and challenges allows us to create a realistic roadmap personalized to the client. CAAT was founded by Dr. David O. Black, an internationally recognized leader in pediatric neuropsychology and an expert in autism and related disorders, to expand access to high quality, evidence based and integrated services. Dr. Black brings his expertise and leadership to CAAT's like-minded and highly skilled and collaborative team of professionals. Evaluation Services at CAAT.
We offer individual, family, and group therapy for clients of all ages. Our strengths-based, personalized approach to treatment and evidence-based intervention programs address a wide range of social, behavioral and emotional challenges including anxiety, low self-esteem, depression, behavioral issues, failure to launch and executive functioning skills. We partner with parents and clients over a lifetime and work diligently to target and address specific needs. Treatment services at CAAT.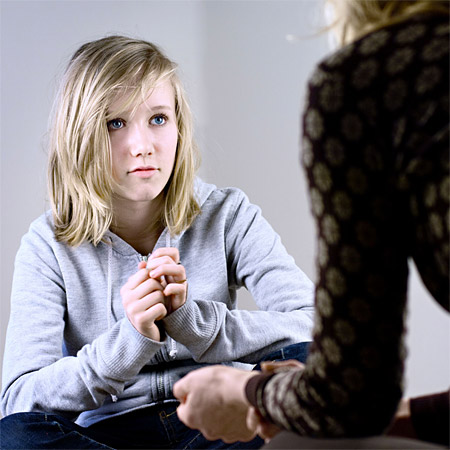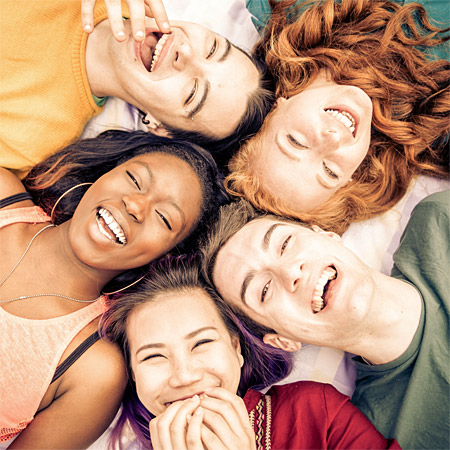 Ongoing Care & Support
At CAAT, we establish long-term relationships with families and provide a continuity of care from consultation through intervention and follow-up. This includes assistance with implementing treatment plans, revising goals and services as an individual progresses, advising with school placement and I.E.P. meetings, and providing ongoing case management.
Additional Services
CAAT offers a range of additional services, including consultations, second opinions, and medical-legal (forensic) evaluations to address questions related to autism spectrum disorders as well as other conditions. We provide consultations to schools, programs, and agencies. We give talks on a wide variety of topics to parent, school, and professional organizations.