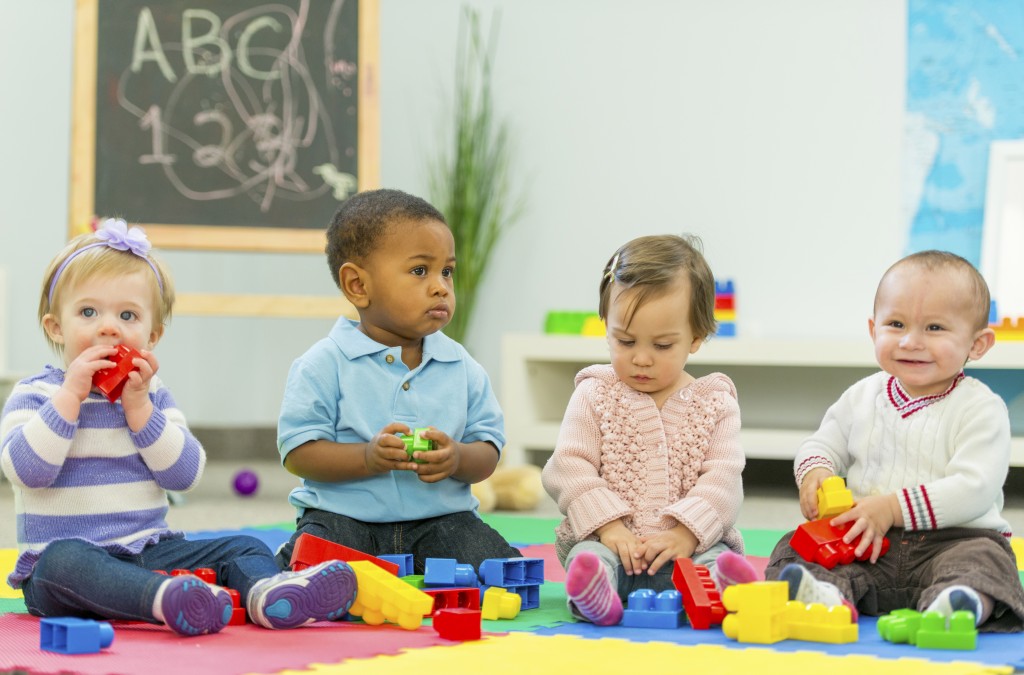 Our developmental clinic seeks to understand your family and your child, and to help your child reach his or her full potential. To achieve this, we take an empathic, practical, and culturally sensitive approach. We are experts in the field of development for infants, toddlers, and young children. Our team of professionals has extensive experience working with children who have developmental delays, behavioral challenges, autism spectrum and related disorders, and families who just need some extra help with parenting. Upon your first meeting, we begin to develop a plan to provide the best support possible for you and your child. CAAT will work closely with you every step of the way; our goal is to develop a relationship with your family and your child, which helps us to optimally address your specific needs throughout your child's development.
Families come to us with all kinds of questions and challenges. Our team will strive to answer and address your concerns in a warm, personalized, and professional manner.
Common concerns that we address through our developmental clinic include:
Language, motor, and cognitive delays
Social concerns
Self-esteem and emotional regulation concerns
Neurological and medical problems (i.e. issues related to premature birth, genetic conditions, brain trauma)
Aggression and tantrums
Mealtime problems
Sleep and bedtime challenges
CAAT emphasizes comprehensive care across a lifetime, and we are dedicated to providing the best support possible for your family and your child. We address concerns through a wide range of services and treatment implemented on an individualized basis.
Our treatment and services include:
Comprehensive developmental evaluations (for more information about our developmental evaluations, click here)
Gold-standard autism evaluations
Home and/or school observations
Consultations and follow-ups
Collaboration with treatment providers and specialists (therapists, pediatricians, neurologists, teachers, etc.)
Ongoing parent support, including therapy and training services
Providing second opinions
Continuity of care — we partner with parents and children from birth throughout the life span
PEERS for Preschoolers a 16-week empirically-supported, parent-assisted social skills treatment program for young children ages 4-6 diagnosed with Autism Spectrum Disorder or other social challenges who have difficulty in their peer interactions and friendships.