Superheroes Social Skills is a 12-week evidence-based curriculum for elementary aged children designed to improve their social skills. This program is open to children ages 6-9 years old. This curriculum uses a multi-media approach including the use of video instruction, short, animated clips and comic books to teach specific skills. Children also practice new skills by engaging in role-plays, in-group practice, and games that are moderated by the group facilitators. Each week participants will be given practice assignments so they can use their skills at home or in community settings.
Superheroes includes a weekly parent group where parents learn how to assist their child by providing feedback/coaching for weekly practice assignments. Weekly attendance for parents/caregivers is a program requirement.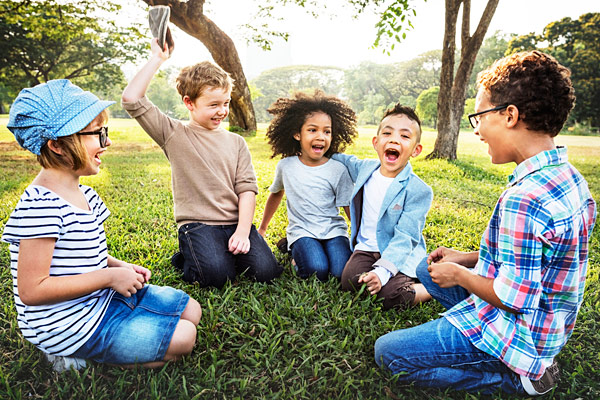 Topics of Instruction for Students
Following directions
Reducing anxiety
How to participate in a group
Imitation skills
Body basics (listening/attending)
Expressing wants and needs
Taking turns
Conversations
Recognizing emotions in self and others
Perspective taking
Topics of Instruction for Parents
Support their child in using social skills
Strategies for being more effective coaches
How to incorporate skills their child is learning into everyday situations
Maintaining skills across time/settings
Session Information
Group Duration: 12 weeks offered in Fall (Sept) and Spring (March)
Meeting Day and Time: Thursdays 5-6pm
Location: 8401 Connecticut Ave, Suite 700, Chevy Chase, MD 20815
**These services may be covered by your insurance company. LISS funding is applicable for our executive functioning programs.
Please call the office if you have any questions/concerns.
Enrollment Process
Complete the confidential application below
A member of our staff will process the application and call to schedule a free phone intake to discuss the program.
After the phone intake, both the child and parent/caregiver must attend an orientation appointment with our clinician to determine if enrollment in the program is appropriate.
Superheroes Social Skills Online Application