On Target for Life® is an executive function intervention for middle schoolers that targets goal setting and flexible problem solving. The program offers an engaging, interactive curriculum, adapted for adolescents from the research-based curriculum presented in Unstuck and On Target®.
On Target for Life® is appropriate for middle school students who are performing on grade level, are highly verbal, and can access a verbally based instructional format. Adolescents struggling with flexibility, problem solving, goal setting, motivation, and follow through benefit from the skills taught in this program. Group sizes are small to allow for individualized attention. Parents are required to attend parent-group sessions where they learn to apply strategies and interventions from On Target for Life® in daily life.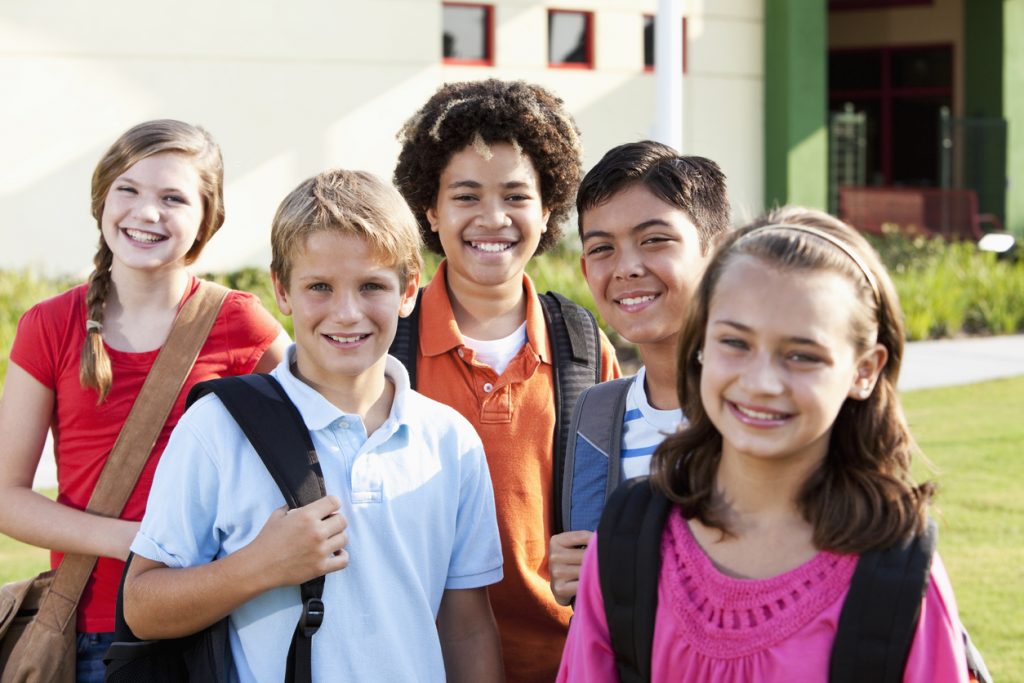 Topics of Instruction for Students
Flexibility and Power
Compromise
Accepting and letting go of disappointment
Efficient Planning
Realistic vs. unrealistic goals
Evaluating a plan and identifying obstacles
Making a Plan B
Topics of Instruction for Parents
Differentiating a "can't" from a "won't"
Communicating effectively with a teen
Managing increasing expectations to support learning
Effective coaching using On Target for Life® scripts
Session Information
Group Duration: 14 weeks, programs begin in the Fall (Sept) and Spring (Feb) semesters
Meeting Day & Time: Wednesday Evenings (6:15-7:15 pm)
Location: 8401 Connecticut Ave, Suite 1000, Chevy Chase, MD 20815. Due to Covid-19 restrictions, program is currently meeting virtually; please note that our licensing requires all participants to reside in the greater Washington DC Metro Area, despite group sessions occurring online.
Enrollment Process
Complete the confidential online application below.
A member of our staff will process the application and call to schedule a free phone intake to discuss program details.
Following the intake, both the parent and student enrolling in the program must attend a 1-hour group meet-and-greet session to determine if admission is appropriate.
On Target for Life® Application