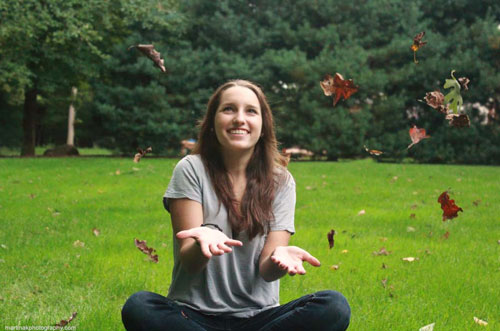 PEERS® for Young Adults is a 16-week evidence-based social skills intervention for motivated young adults, ages 18-30, who are interested in learning ways to make and keep friends, navigate social interactions, mange conflict and rejection, and develop romantic relationships. Young adults are taught social skills by didactic and role play models, that can be practiced in group sessions while receiving immediate, individualized coaching from our clinical staff.
Parents/Caregivers are taught how to assist their young adults in making and keeping friends by providing feedback through social coaching during weekly socialization homework assignments.
Topics of Instruction:
Finding common interests by trading information
Using appropriate conversational skills to start and maintain conversations
Finding sources to make friends
How to appropriately use humor
How to enter and exit group conversations
How to handle rejection and direct or indirect bullying
How to organize and have successful get-togethers
Rules for forms of electronic communication
How to handle arguments and disagreements
Dating etiquette/skills
How to enroll
The young adult program is appropriate for individuals 18-30 years old. Enrollment is limited. Regular attendance is imperative. Parent/Caregiver participation is required.
Program pre-requisites
Have friendship problems
Completed high school
Interested and motivated to attend the program
Young adults must agree to participate in the program
Young adults must have a consistent social coach willing to attend the program each week
Application process
Complete the

online application.
Upon receiving your application, we will contact you to schedule a brief phone intake with our clinician.

 

Following the phone intake, both the young adult applicant and the parent/caregiver social coach attend an i

ntake appointment with our clinician to determine if program enrollment is appropriate.
Details
Program Duration:  16 Weeks
Session Days: Tuesday evenings
Session Time: 7:15-8:45 pm
Location: Due to Covid-19 restrictions, groups are currently meeting virtually